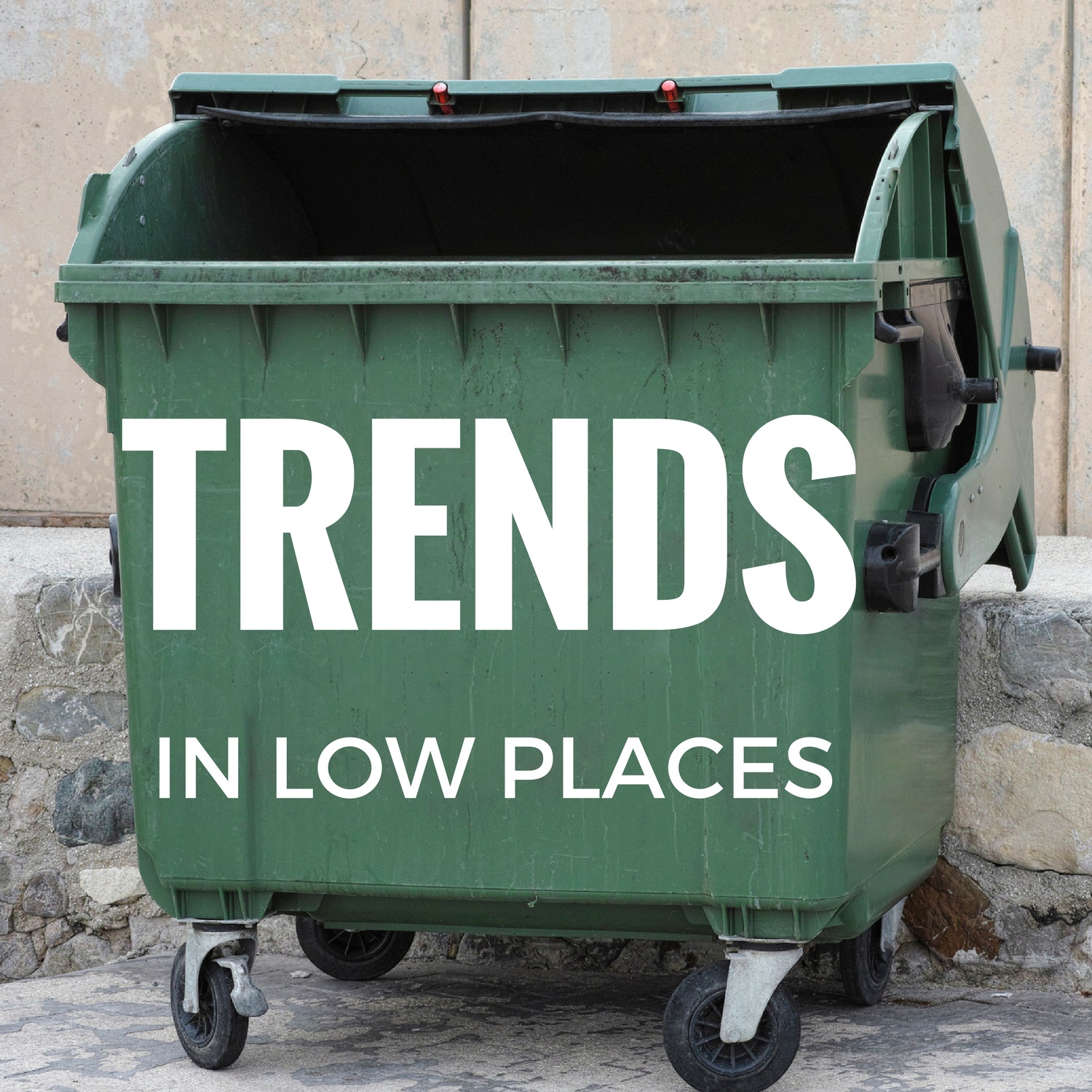 Highlights include:
2016's reign of terror continues unchecked.

When good technology goes bad, automation and Mike Rowe

Why are baseball players so friggin' WEIRD?

Snapchat, and Michael is old.

Tribalism and toxic masculinity in sports culture

Dumb police punishments

Satire in an absurd world

Ed Sheeran returns to the fold.
Thanks to RoccoW for use of our theme song, Welcome. Check out Rocco on Bandcamp: https://roccow.bandcamp.com/album/-